Products tagged with 'SVGA Male'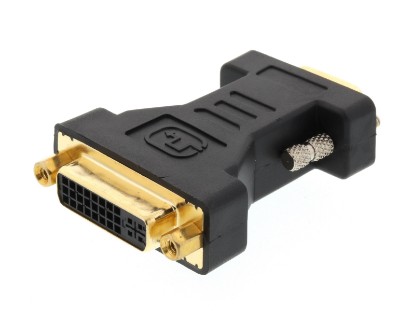 The Vivid AV™ DVI to SVGA adapter is a perfect choice when needing to convert your HDMI cable to be usable with a DVI connection.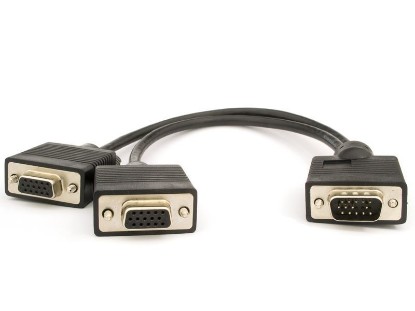 Looking for high quality, high performance SVGA cables without the huge price tag? Look no further! This SVGA "Y" Cable will split the video and display the same video feed on 2 display devices.