Products tagged with 'HDMI Switch'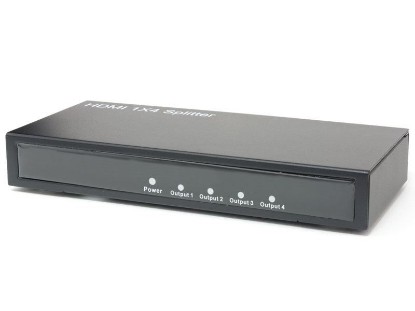 The AV-HDMISP401 1x4 HDMI Splitter is the perfect solution for anyone trying to distribute a single HDMI video signal to two or more (via cascading) displays.
Get the most out of your HDMI setup with this 1x4 HDMI Splitter from Vivid AV®. It supports 1080p, Full 3D, 4Kx2K, and Ultra HD.